We continue to evaluate the community needs and our services, to best steward the resources we have as a result of the generous giving of our supporting congregations, individuals and foundations.
Now more than 35 years after AIM's beginnings, much has changed in Albemarle County and the city of Charlottesville.  Our mission and the need for AIM services remain.
Donations to AIM keep families from facing eviction, bring individuals out of homelessness and into stable housing, prevent utilities disconnections, provide eye exams and dentures for the poor, and a myriad of other help and referrals to return individuals to self-sufficiency.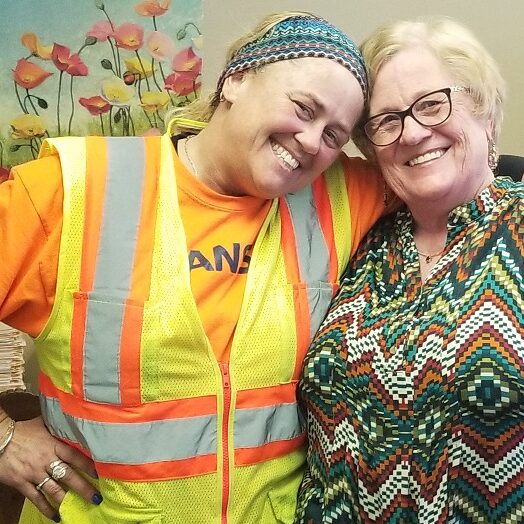 Interested in Volunteering?
Great! We need you! Simply give us a call at 434-972-1704.
We can't wait to work with you.
The University of Virginia generously donated gently used furniture to AIM, allowing us to modernize our office and better serve our clients. We are grateful for their support.